Welcome to Cheeky Seagull
ebooks by Martyn Taylor
available through Smashwords
for your favourite reading device
Nanowrimo Winner 2013
The Obedience of Fools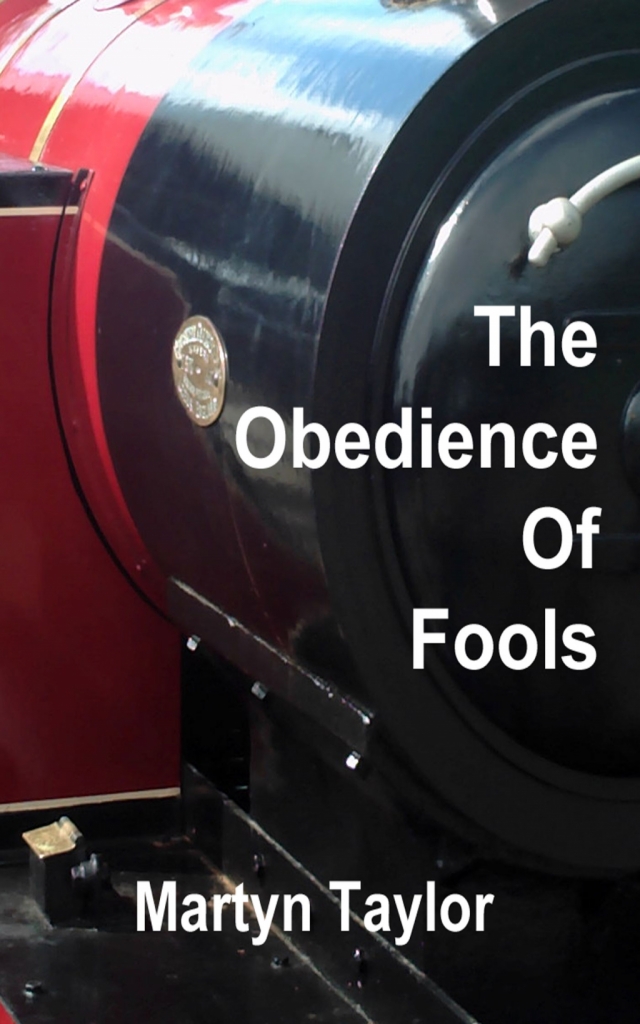 This year's winning entry in the 50,000 word, 30 day challenge,
The free download work in progress continues
available at
The Word Count has ended...
Nanowrimo Winner 2012
What You Ask For...
Still available as a free download via the smashwords link below
A bit of tomfoolery on a hot summer afternoon, an uploaded video and an opportunity to apply pressure. Jessica was Michael Spear's weak spot and pressure was applied. There was more to this than meets the eye, who was the real target, Michael or Jessica, and why? Questions need answers and Steel and Josie Burke are in the vanguard of finding answers.
Full Draft text available free
at

and check out other titles by Martyn Taylor
Stop and Browse ebooks
follow the links and find a good read!
Go to

Spread the word, be part of the action!